FIS SVETOVNI POKAL V TEKU NA SMUČEH 2019
There are no active performances for this event!
Event details
PLANICA FIS CROSS-COUNTRY WORLD CUP 2019
21 – 22 December 2019

Exciting winter action in Planica is about to start! First, the Cross-Country skiers will come to the scene! We're looking forward to World Cup races!

Close to Christmas the always demanding cross-country tracks of the Nordic center will host the most interesting discipline of the sport – sprint. Just before the Tour de Ski all the world's best women and men in cross-country skiing will be in top shape and will surely put on a great show since the battles are once again expected to be fierce. 

In order to make days in Planica interesting also for the youngest ones, Slovenian athletes have decided to bring along none other than – Santa Claus! Therefore, you're invited to visit his village before and after the competitions. For those that like to watch sports events in a special way, VIP tickets are also available.

Take advantage of the holiday season, visit the valley under the Ponce mountains and experience an unforgettable sports atmosphere that only Planica can offer.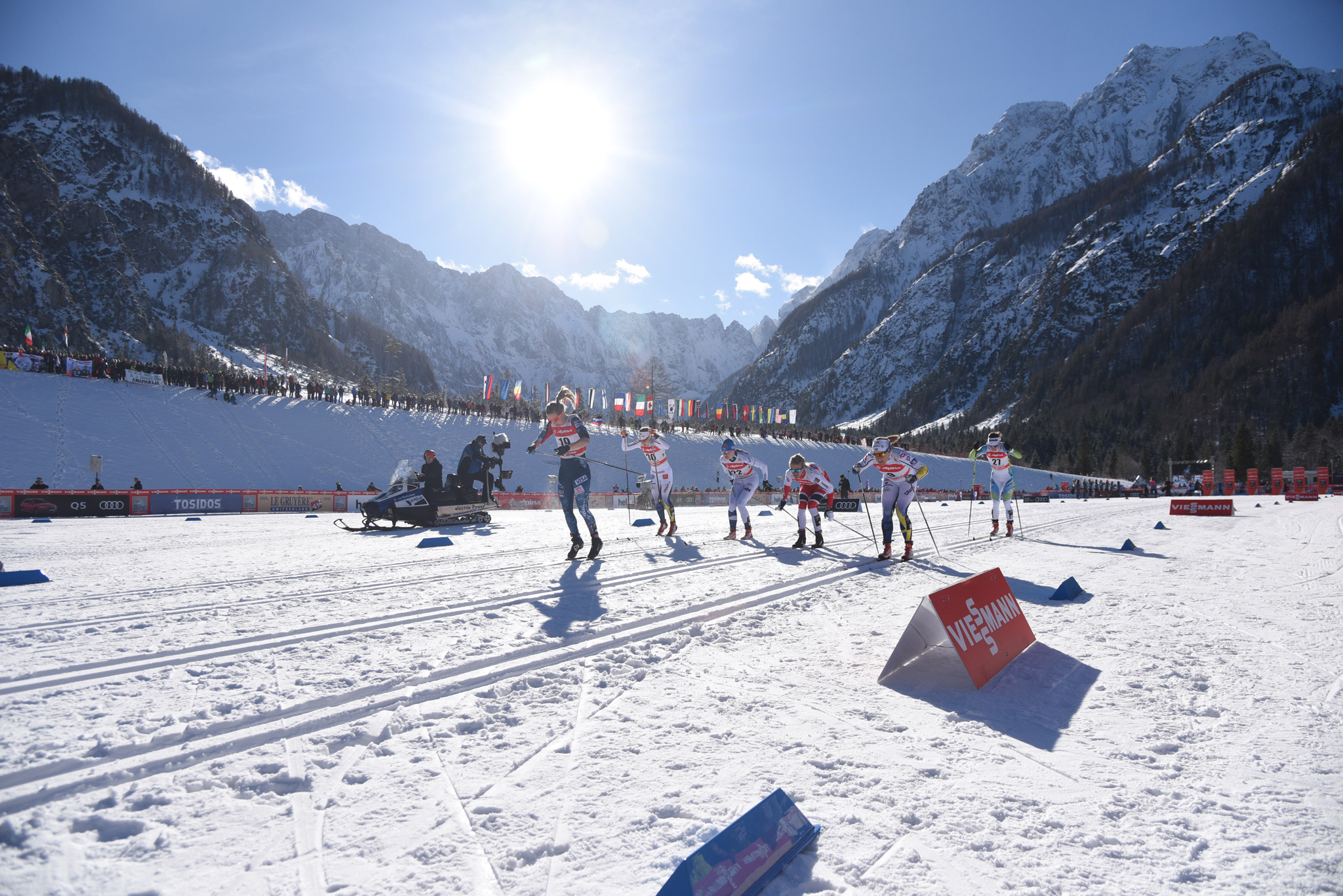 Competition programme

Saturday, 21. 12. 2019
11:00 Qualifications - Sprint free
13:30 Finals - Sprint free

Sunday, 22. 12. 2019
09:00 Semi-finals - Team sprint free
11:10 Finals - Team sprint free


Visitors with disabilities:

Visitors with disabilities that want to follow the competitions have to buy a ticket and send a proof of ticket purchase, certificate of disability and their address to planica@sloski.si. They will receive a free ticket for one companion.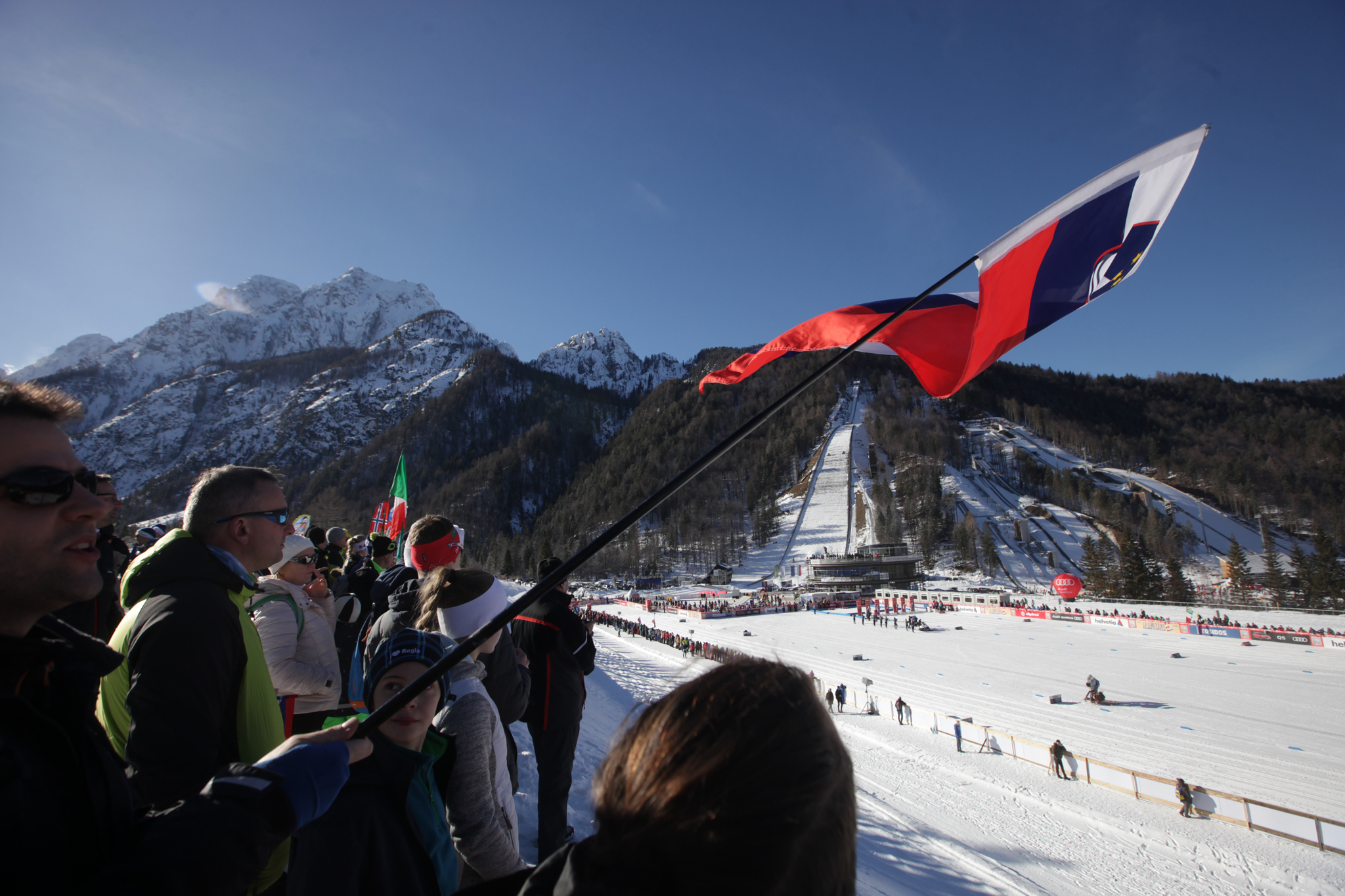 Homepage of the event: https://www.planica.si/en/home/cross-country

Highlights from World Cup 2018: https://www.youtube.com/watch?v=euymi1fK2YU